Onion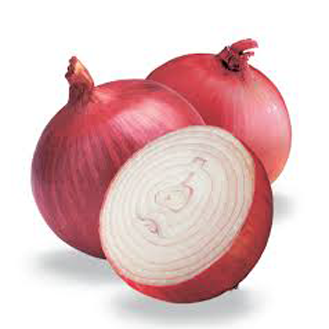 Onion is essential food in day life, without onion we are not imagining of any cuisines. There are different types of onion products available in market which is very form its color, size and taste. India is 2nd largest producer in world with its unique pungency. It is vegetable which is produced in largest quantity and consumed in high quantity in India as well as world. Also onion is useful in raw form with food. Use of onion by every class of people from rich to poor. It is very essential vegetable for everybody because it has more medicinal value also.
Our onion is very good in its pungency because we selected our onion products from those farmers who use good seed and appropriate knowledge of onion farming. Our onion products get good tag mark in world for that reason.
Uses:
Onion has more uses in different purpose but mainly onion is useful in make various food products. Onion has some value of medicine so it is useful in medical purpose also .it prevent heat stroke in summer and give hotness in winter.